Accessibility
Choose font size

Change contrast
The founder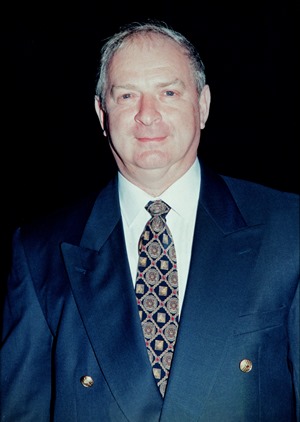 Iulian Sherman 1949 - 1999
Iulian, or "Iuli", as he was affectionately known to everyone, was born in Romania in 1949 and immigrated to Israel with his parents in 1963. After completing school and his military service, he began his professional career as an employee of Monsel-Elbit where he worked for ten years. After working for various other companies, in the early 1980s, Iuli established a company in partnership with his brother in law called "Sherman & Laser".
In 1991, Iuli decided to establish his own company and factory and he founded "I. Sherman Integrated Electronic Packaging Ltd." Very quickly, the company found success and the client base began to grow, along with the staff complement and technology. Within a few years, the company had outgrown its premises and Iuli commissioned the building of a new 7,200 SQM factory in Akko. In 1998, the business moved into its new premises.
Iuli was respected and cherished by all the employees, suppliers, vendors and customers for his charisma, leadership and ability to instill confidence within all employees. Iuli was always supportive and a role model for all. Iuli's commitment, responsibility and values became a part of the company's culture and left a mark on all who interacted with him.
In 1999, Iuli passed away but his vision, knowledge, sharing and work ethic continue to thrive to this day within the organization. The success of the business is clear testament to quality and the depth of a person that Iuli Sherman was and will always be remembered for.